Weekend Of Workshops (Winter 2022)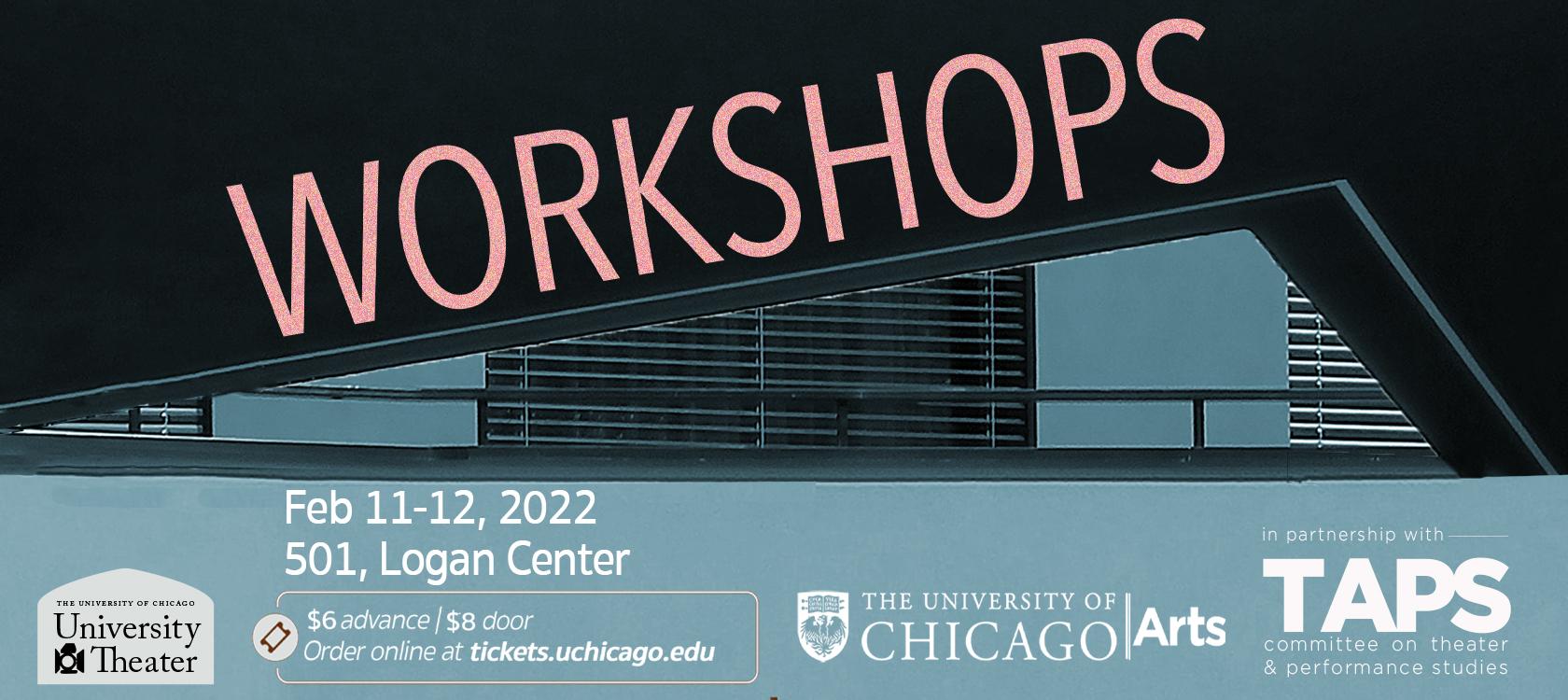 Workshops give directors and writers a chance to see their work come alive on stage. Join us for a weekend of workshopped scenes from two plays: Chaos Theory and Fields of Asphodel.
Chaos Theory by Anuvab Pal, directed by Ananya Karanam
These excerpts from Chaos Theory follow longtime friends Sunita and Mukesh over their 35-year relationship, as they go from idealistic undergraduate students in New Delhi to literature professors at prestigious American universities. A story of academia, love, and migration, Chaos Theory is an exploration of what it means to be part of the South Asian diaspora.
Cast
Maya Ghosal (Mukesh)
Nitika Jain (Sunita)
Production Staff
Antrita Manduva (Stage Manager)
Aurélie Roubinowitz (Lighting Designer)
Fields of Asphodel by Sophie Roth-Douquet, directed by Brandon Zang
Cast
Emma Herzig (Zo)
Laura Mahaniah (Syd)
Production Staff
Maya Doyle (Stage Manager)
Danielle Yablonovskiy (Tech Stage Manager)
Amelia Simonoff (Lighting Designer)
Workshops Production Staff
Ling Lin (Sound Designer)
Tyler Pleasant (Production Manager)
Allegra Hatem (UT Committee Liaison)